Design and Engineering

Initial Product Concept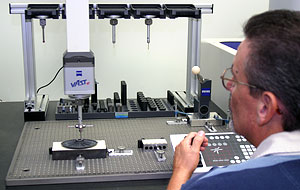 From inception to fulfillment, we maintain precise Quality Control through every step of the process.
Making sure that your Millar Industries final, delivered product is perfectly designed and produced begins here with the initial product conceptualization. Our design team reviews every aspect of the product, or assembly, geometry, material specifications, and any sub-assembly work to be performed to create a concise manufacturing profile for your project.
You will benefit from our in-house turnkey capabilities. From project inception to final assembled and/or delivered products, you can count on Millar Industries' Design and Engineering Team to be with you every step of the way.
From Design to Production to Fulfillment, we oversee your project throughout the development cycle thereby providing you with the best return for your product development investment.
Design, Engineering and Production
The next step in the development process is to confirm all budgetary and timeline considerations and request your approval to commence production.
Your project then begins production and we start a series of routine production updates so that you consistently know the status and projected completion date for your project.
Project Management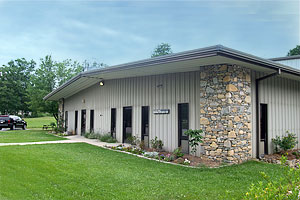 Millar Industries Corporate offices and 27,000 sq.ft. production facility in Arden, NC.
Our entire production facility as well as our Customer Service department are located in Arden, North Carolina.
Millar Industries is American owned and operated from our 27,000 sq. ft. production facility and corporate offices in Arden, North Carolina.
With signficant experience working for Government, DOD and Military direct subcontractors, Millar Industries conforms to the subcontractor/vendor proposal and bid process.
Millar Industries also observes all needed communications security protocols and NDA documents as required by our Customers. Whether you are an specialized Industry manufacturer, Government, DOD or Military direct subcontractor, we hope you will contact us and let us prove to you that Millar Industries can improve your product.
Our company is American owned. Our products are made in America.